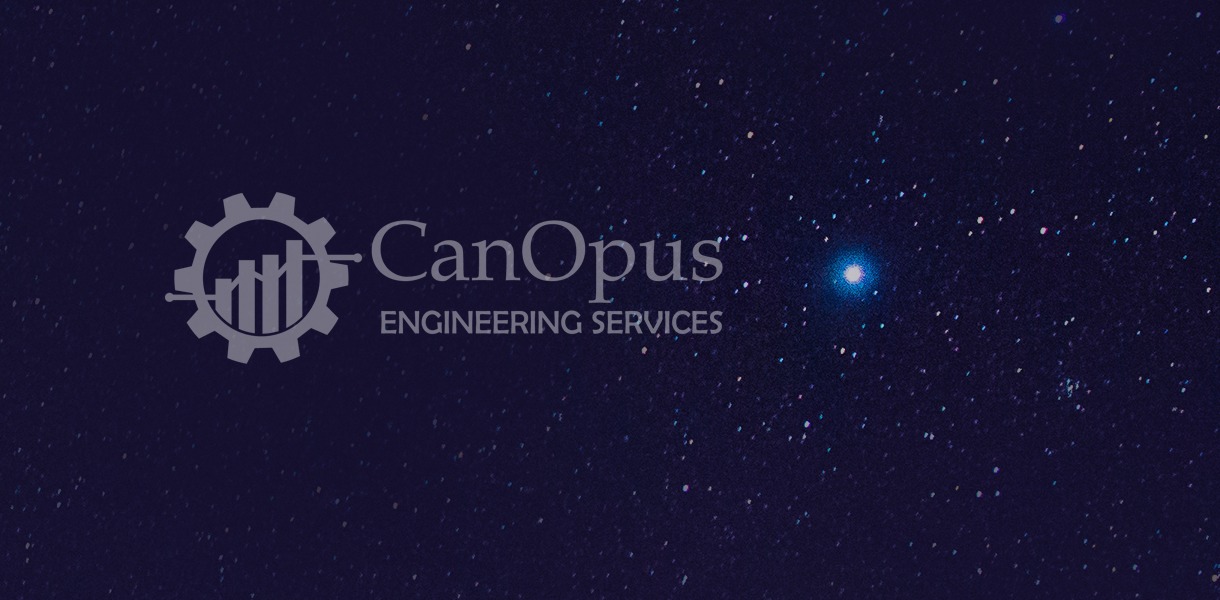 Passion driven by a strong value system is what truly defines the business spirit. We seek inspiration from the brightest star in the sky – "Canopus".
CanOpus is about creating the "Opus" with utmost vigour and brightness & this is combined with a positive attitude "Can". We are committed to building the future with innovative and brighter solutions.
We are a specialized and focused engineering services and solutions company that helps its client with improved efficiency of their machineries and equipment and reduced carbon footprint. We always embrace the latest technology in the market that improves the efficiency and performance of machines. We deal with high-quality international standards products that monitor the air quality, cleans the surrounding air and environment as a whole.
We are a process-driven organization and serve clients across most of the parts of Odisha and the neighbouring states of West Bengal, Chhattisgarh, and Jharkhand. We are into Dust Extraction, Reliability Services, Flow Measurements, and ambient air monitoring. Our services team helps the client by providing our superior quality products and services, and result-oriented products and solutions are centered around the unique requirement of our clients.
Our main focus is to maintain the highest standards of quality in our services, innovative technology, operating process is customer-centric, and always maintains an ongoing effort to improve our services and processes.
Our mission is to achieve a plethora of success in the service industry by delivering a solution for machines across industries. We are serving to industries which are into Metal & Machining, Food & Beverage, Power, Agriculture, Industrial Processing, Mining & Minerals, Pharmaceuticals, Wood, Paper & Pulp, and Fertilizers.
CanOpus is a proud provider Condition Based Monitoring Services. Condition Based Monitoring (CBM), or predictive maintenance is a particularly Important vertical in maintenance practices in today's industry. CBM is an essential diagnostic approach that uses real-time data, surveillance testing, and analysis to identify any possible issue/ risk associated with the machinery operations at its early stage.
Our products include industrial dust, fume & mist, Emission Monitoring, Gas tube filtration, Gas Phase Filtration, Flow level instrument, Condition Monitoring Equipment, screw pumps, and microbial filtration for effective pollution control and the smooth operation of machinery.
At CanOpus Engineering Service, we engage in a value-based approach in partnering.
CanOpus works on the principle of growing together, and the growth should be parallel to innovation and learning.
Adding value to each other's businesses, safeguarding mutual trust, and respect is our primary fundamental of partnership.
We value long term strategic partnerships with our customers, manufacturers, and associates, all across the world.