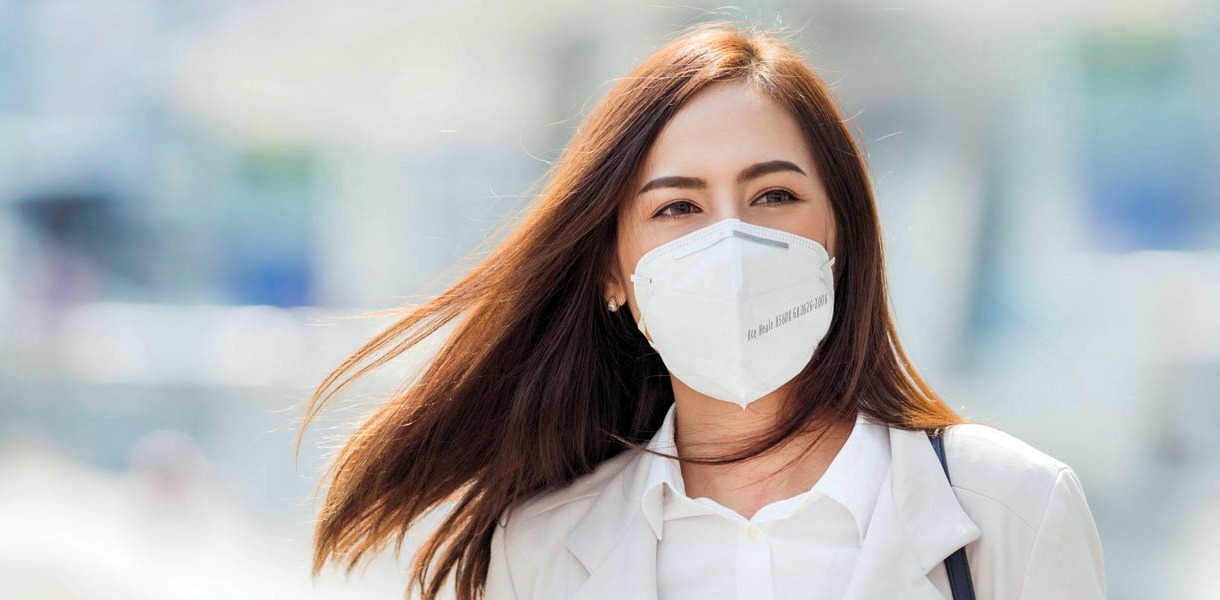 The present situation of the global pandemic, COVID-19 has raised serious concern on our health, safety, and hygiene.
The situation has been alarming & life-threatening. This deadly virus has been infecting people worldwide and has taken many innocent lives. Now it's high time and we need to know how to prevent and protect ourselves from this deadly virus.
But, interestingly fighting against this contagious coronavirus is the simplest and easiest provided we diligently obey and practice it. Along with other protective measures, such as social distancing, proper sanitization, regular hand wash, it is most important that we pay attention to the face masks we use. It is the easiest and effective way to flatten the COVID-19 curve by staying safe.
We all know "Prevention is better than cure". We all are advised to stay home, wash our hands frequently, keep our surroundings and home clean, and cover our face while we go out. Covering our face or using face masks is very important in minimizing the community transmission of this virus. The disease is spread through the respiratory droplets expelled by an infected person. The masks act as a barrier for the virus particles and prevent entering through our nose or mouth. It is a matter of concern as to which type and kind of mask will avoid the transmission of the deadly coronavirus when you are exposed to the public areas out of urgency.
It is also important to check the quality of the masks which we are using. At CanOpus, we are committed to improving the quality of air and the environment we breathe in with high-quality products that help us intake fresh and filtered air. We deal with products and solutions that are the result of scientific research and innovation. These revolutionary microbial filters are recognized and trusted as the air quality experts.
Looking at the current scenario, CanOpus has partnered with an expert organization that deals with anti-virus face masks. This high quality and certified 9560K-Puraward Face Masks are FDA Class 1 approved and individually wrapped. This mask is also available with Puraward fiber (PWF) technology. The Puraward is an anti-bacterial and anti-viral material that is used for the manufacturing of filters and face masks.
There are numerous alternatives available in the market for face masks but it is important to know which of them help you and are comfortable to you. We always make an effort to keep the world a safer and cleaner place to live.
If you are interested to know more about the face masks or any other Microbial filtration products then visit our website: http://www.can-opus.com/microbial-filtration