Gas Turbine Filtration
Inlet air quality is a major factor of the overall performance and durability of Gas Turbines. Our air filtration products and improved filter systems for gas turbines are best in class with latest technologies providing higher filtration efficiency. Our trained and skilled engineers and technicians have hands on experience on the installation, management and service of gas turbines. We greatly emphasize on the complete installation, inspection and the performance of the gas turbines.
Secured and on time installation
Simple and easy maintenance
Best-in-class innovative technology
In the entire process we are very much particular about the safety and the on-time schedule.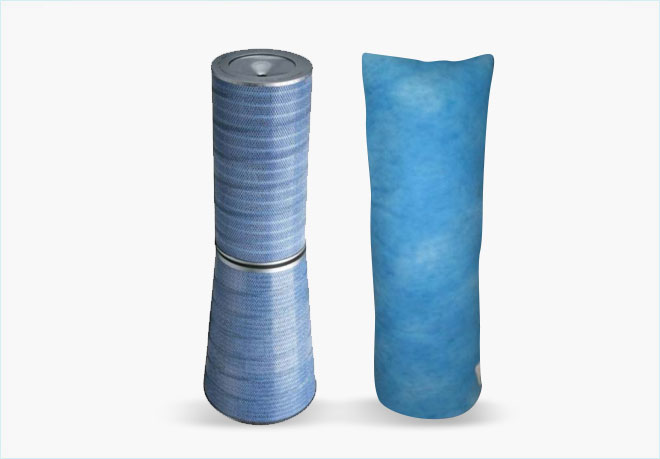 To know more details on the product kindly contact us
Enquire Now
Complete Gas Phase FILTRATION Solutions
Ideal for odor control where high levels of gas would overwhelm a traditional particulate filter. Uses a high-impact plastic frame with a built-in header for durable and lightweight housing that can hold over 20 pounds of media in a 24x24x12 filter.
The Purafilter® is a combination chemical and particulate filter that integrates Purafil® patented dry-scrubbing media into a non-woven fiber matrix. Partnered with an HVAC system, Purafilters help meet building codes and regulations requiring outdoor air cleaning for PM-10, PM-2.5, and ozone. They replace existing particulate filters in retrofit or rework applications as well as being used in new construction. Also available in a high efficiency option.
Our carbon enhanced pleated filter removes odors, gases and contaminants in intermittent use applications and has a low pressure drop for effective removal. 100% synthetic fibers do not support microbial growth. Available in Plus, a combined particulate and gas phase filter with 50% longer life than the standard Odor Pleat filter.
The PuraGRID® is a modern new filter design that supplies a large amount of chemical filtration with a minimal amount of pressure drop. This filter offers increased operational performance and energy savings for many indoor applications. The PuraGRID can be constructed with several different chemical medias to tailor the solution to specific needs.
Designed for the refrigerator, a sachet increases the shelf life of fruits and vegetables from days to weeks. It eradicates ethylene, a naturally occurring gas that causes fruits and vegetables to ripen prematurely. Food stays fresher, longer.