Building value-based relationship
Collaboration and strategic Partnerships are key fundamental in our business.
Partnership for Growth
At CanOpus Engineering Service, we engage in a value-based approach in partnering. Identifying the aligned goals and objectives of the association between our partners helps us strategize the road map of scaling better heights in the association. Our business growth is the result of our strategic selection of our partners around the world.
Mutual Respect and Trust
We value long term strategic partnerships with our customers, manufacturers, and associates, all across the world. CanOpus works on the principle of growing together, and the growth should be parallel to innovation and learning. Adding value to each other's businesses, safe guarding mutual trust, and respect is our primary fundamental of partnership.
Partnership
beyond boundaries
Our Business Partnership focus
Aligned Core values
Value - society
Complementing Capabilities
Strategic vision
Business innovation
Business Scalability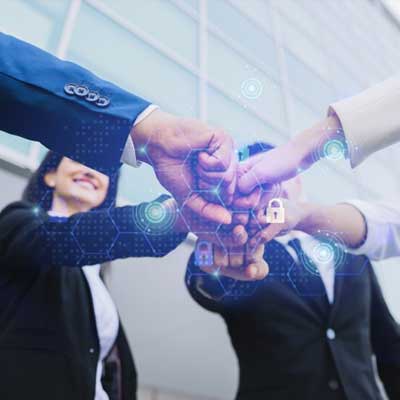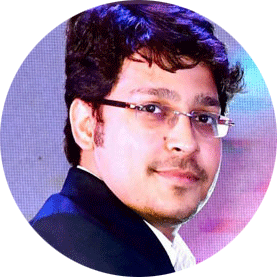 Building Value-Based Partnerships
Inspiring Solidarity With CanOpus Engineering Service
At CanOpus we have always valued our association with our partners, stakeholders and associate. We are very much thankful to all of them for helping us create what we are today. Our business is fundamentally based on identifying the right partners sharing common vision and goals and together making things happen. Come, let's explore more possibilities together.
~ Siddhartha Sharma
Managing Partner